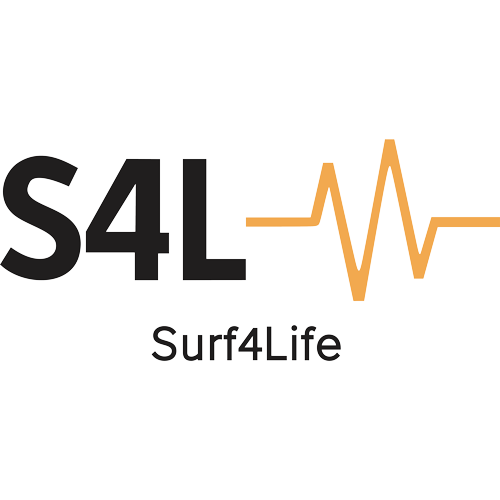 SURF4LIFE (PTY) LTD
Surf4Life is a young, dynamic ISP focused on offering uncapped, unshaped, unthrottled packages over fast Fibre networks. There are no contracts, our service is month-to-month, making it easy to upgrade/downgrade your package or migrate between ISP providers. We pride ourselves on transparency and ensure that there are no hidden costs when dealing with us.

SURF4LIFE (PTY) LTD is a Medium member of ISPA
and has been a member since 2022-10-03
Member details
Website:
https://www.surf4life.co.za/
Support email:
homesupport@surf4life.co.za
Support phone:
+0128.831.800
Licences:
0510/IECS/JAN/2009
0510/IECNS/JAN/2009
Compliance information
Registered name:
SURF4LIFE (PTY) LTD
Physical address:
7 RAMBO JUNCTION
400 ROAN CRESCENT
CORPORATE PARK NORTH RANDJIESPARK
GAUTENG1685
Abuse email:
abuse@surf4life.co.za
Compliance statements
SURF4LIFE (PTY) LTD is a proud member of ISPA and upholds the ISPA Code of Conduct for all products and services offered in South Africa.
SURF4LIFE (PTY) LTD has nominated ISPA as its agent for the purpose of receiving take-down notifications in terms of Section 75 of the Electronic Communications and Transactions Act.
SURF4LIFE (PTY) LTD has indicated that it registers Internet domain names in the name of its clients.
Services offered
Wholesale services
Open access fibre network
Hosting/cloud services
Server hosting (client's hardware hosted on ISP's network)
Security services
General security consulting
Hardware
Routers and switches