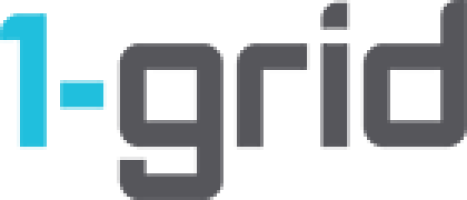 Gridhost Services
Excellent pricing and unparalleled service make 1-grid a popular choice for anyone wanting a presence online — from expertly designed websites to secure web hosting and water-tight security, we do it all.
Gridhost Services is a Small member of ISPA and has been a member since 26 September, 2017.
Compliance information
Registered name:
Gridhost Services Pty (Ltd)
Physical address:
360 Business Park
8 Wessex Road
Paarden Eiland
Cape Town
7405
Abuse email:
abuse@1-grid.com
Compliance statements
Gridhost Services is a proud member of ISPA and upholds the ISPA Code of Conduct for all products and services offered in South Africa.
Gridhost Services has nominated ISPA as its agent for the purpose of receiving take-down notifications in terms of Section 75 of the Electronic Communications and Transactions Act.
Gridhost Services has also nominated ISPA as its take-down notice agent for the following subsidiaries:
Gridhost Services provides information on online safety for children.
Gridhost Services has indicated that it registers Internet domain names in the name of its clients.
Services offered
Wholesale services
Virtual ISP
Hosting/cloud services
Website hosting (site hosted on ISP's servers)
Server hosting (client's hardware hosted on ISP's network)
Managed server hosting (client uses an ISP managed server)
Other services
Domain name services
Content design and development services
User defined additions
Web Design