ISPA iDay Events
With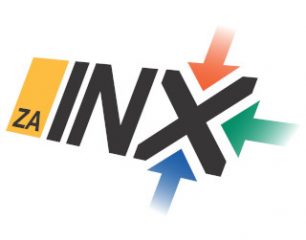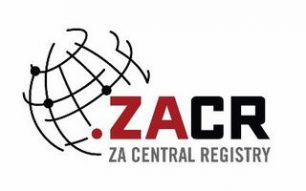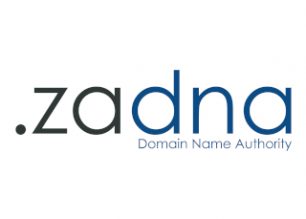 ISPA, INX-ZA, ZACR and ZADNA will be hosting several Internet day (iDay) events beginning in March 2022.
These events are aimed at Internet industry professionals and provide an immersive day of informative updates and presentations on the state of the Internet industry in South Africa.
ISPA will be covering regulatory developments, licensing changes for ISPs, and the impact of the new Cybercrimes Act.
The INX-ZA team will be covering the benefits of peering, an overview of the options for connecting in each region, and an introduction to the services available at each Internet exchange.
ZACR will be sharing some insights on growth and development in the domain name sector, and highlighting the opportunities for Internet companies to streamline and expand their domain name services.
ZADNA will provide an update on national initiatives to promote the .ZA namespace, feedback from the recent ZADNA forum, and take a look at global domain name developments.
The target audiences for this event are employees working at hosting companies, domain name registrars, Internet service providers and other network operators. The iDay programme is also ideal for ICT students and entrepreneurs interested in working in the Internet sector.